Grid Squares, amystery thriller set in north central Virginia will be the next film project for writer-director Benjamin Bryant, whose debut feature film, the IndieEye and IndieFEST Film Awards winner (and 7X FILMHAUS Berlin nominee) will premiere at the Las Vegas International Film and Screenplay Festival next week, where it is nominated for Best Drama Feature and other honors.
Grid Squares tells the story of a former Army investigator forced to revisit his greatest failure, and face the resulting personal demons, in the wake of a tragedy and new revelations following his longtime mentor's funeral.
Grid Squares which will begin shooting by year's end, will reunite Bryant with Station to Station cinematographer Jake Simpson, composer Francis McGrath, and producer and sound director Tommy Zamberlan. Bryant will again edit his film. No announcements yet on casting.
Bryant Zamberlan Group will again produce.
For more on Benjamin Bryant's film, tv, and podcast work visit https://www.imdb.com/name/nm8616001/
For more on Station to Station visit https://www.imdb.com/title/tt12657454/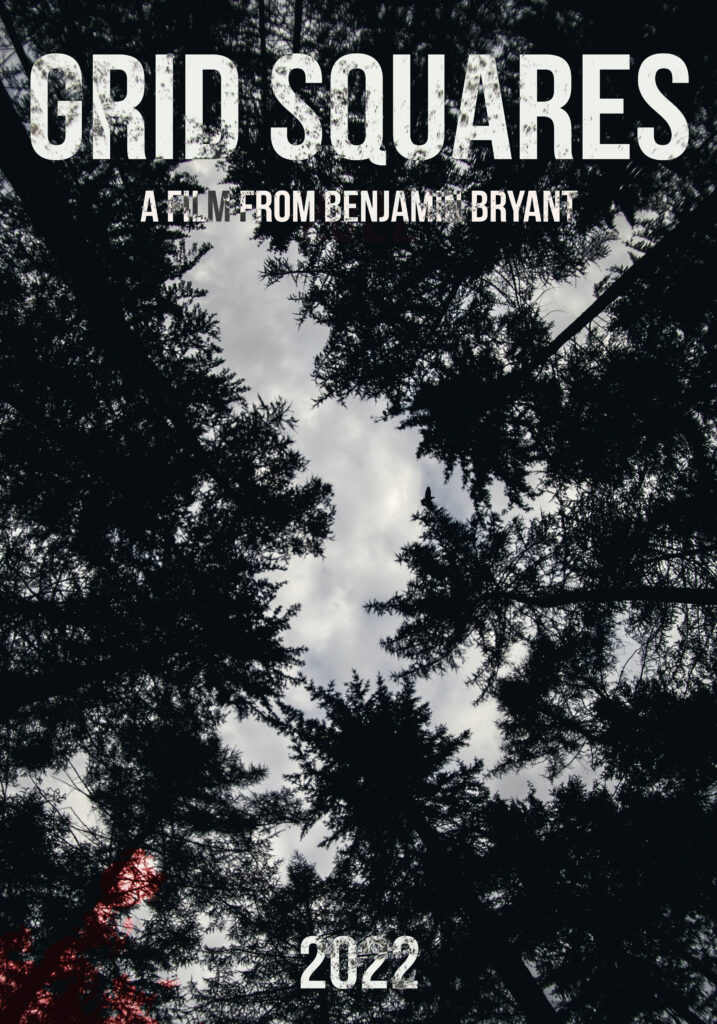 TinyURL for this post: