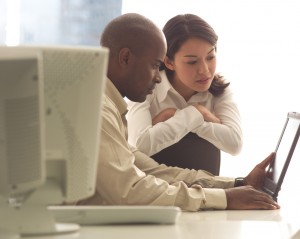 Testimonials are among the most powerful marketing tools available, but getting useful feedback from customers can sometimes feel like pulling teeth. Oftentimes customers are generically positive when leaving feedback, providing glowing reviews but without the right language to push undecided consumers to also choose your goods or services over a competitor's. Copyblogger author Sean D'Souza recommends starting with the following 6 questions in order to get the most out of your customer testimonials:
What was the obstacle that would have prevented you from buying this product?
What did you find as a result of buying this product?
What specific feature did you like most about this product?
What are three other benefits of this product?
Would you recommend this product? If so, why?
Is there anything you'd like to add?
Read through the full quick guide from Copyblogger to make sure you're asking questions that will generate powerful testimonials: http://bit.ly/1c2sp1Z
TinyURL for this post: