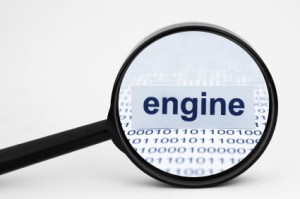 If you're trying to extend your brand's reach and recognition, search engine optimization is a good place to start but can seem daunting. Use this quick checklist as an easy starting point to help share your content with a wider audience:
Title Tags: A title tag tells search engines what your webpage is about, and associates it with relevant keywords your audience will be searching for. Your title tags should be formatted like so: Primary Keyword – Secondary Keyword | Brand Name. Try to keep your title tags unique for each page in order to ensure your audience is seeing the best possible match for the content they're searching for.
Meta Descriptions: A meta description is the text you see beneath the links in your search engine results, and is a key component to encourage your audience to actually click through your link in their search engine results page to your website. Again, try to keep each meta description for each page of your website unique, and keep them to 150 to 160 characters each.
Keyword-rich Content: Google and other search engines will penalize your website if you have multiple pages with the same content, so make sure that each of your webpages has content that is unique and relevant.
Header Tags: A header tag is essentially the subject line of your webpage – be sure to use your keywords in your header tags in order to drive traffic to your site.
Image Alt Tags: An alt tag is the name you give to images on your website. When possible, these should also use your relevant keywords, as this will help drive traffic to your webpage through image search results. Alt tags also make your website more accessible, as visitors using screen readers will be able to hear the description of the image in question.
For more tips on optimizing your web pages for search engines, see the full checklist from Orbit Media here: http://bit.ly/2bXiD3X
TinyURL for this post: